Magnesium Hydroxide for Cable & Wire
09-08-2021
Vtalc Magnesium hydroxide comes from owned mines in Liaoning province of China. As a sino-japanese joint venture factory, our company provides high quality Magnesium Hydroxide -- Mg(OH)2 products to domestic and foreign customers by combining advanced production equipment and technology from Japan and Germany.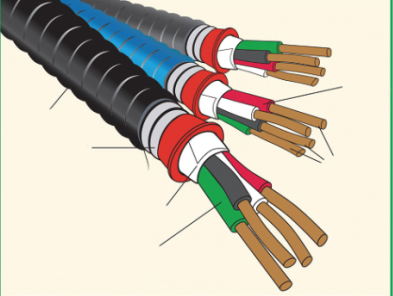 Magnesium Hydroxide(Brucite) can be used as a kind of environmental protection Fire Retardant in many industris.It's decomposed at 350℃, can be used as an important inorganic fire-retardant to reduce and control smoke due to its non-toxic, smokeless and good fire retardant effect.
Advantages of Vtalc Brucite:
- Magnesium hydroxide is widely used as an excellent flame retardant and filler for PE, PP, PVC, ABS, PS, HIPS, PA, PBT, unsaturated polyester, epoxy resin, rubber and other polymer materials.
- Our products have good average particle size,and with the uniform particle size distribution.
- Our products have good dispersive fluidity, and product oxygen index is high.
- Good performance in the HFFR/PVC/EVA and others wire's formula.