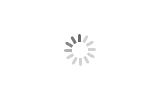 Magnesium For Fertilizer
Victory

China

Quantity(Tons) 1 - 10 11 - 40 41 - 100 >100 Est. Time(days) 5 7 15 To be negotiated

2000T/Month
1.Magnesium fertilizer is mobile in plants, which means correcting the deficiency as soon as possible will allow the plant to continue growing normally.
2.Improve soil acidification, activate soil nutrients and release soil fertility to promote soil mass structure, soil porosity and permeability.
3.It can improve the use of other elements such as nitrogen, phosphorus and potassium to reduce the amount of fertilizer used.
4.It can quickly supplement magnesium and trace elements for crops, improve physiological activity of crops and promote benign growth of crops.
5.Promotes the production and transfer of sugars, starches, oils, and fats
Magnesium is an essential plant nutrient. It has a wide range of key roles in many plant functions.
One of the magnesium's well-known roles is in the photosynthesis process, as it is a building block of the Chlorophyll, which makes leaves appear green.
Magnesium deficiency might be a significant limiting factor in crop production.
Magnesium pools in soils
In soil, magnesium is present in three fractions:
Magnesium in soil solution – Magnesium in soil solution is in equilibrium with the exchangeable magnesium and is readily available for plants.
Magnesium uptake by plants
The uptake of magnesium by plants is dominated by two main processes.Passive uptake, driven by transpiration stream.
magnesium.
Magnesium availability and uptake
Other positive-charged ions, such as potassium and ammonium may also compete with magnesium and reduce its uptake and translocation from the roots to upper plant parts.
Therefore, excessive applications of these nutrients might prompt magnesium deficiency.
Care should be especially taken in sandy soils, as their CEC is low and they can hold less magnesium.
Magnesium deficiencies
Magnesium deficiency, like any deficiency, leads to reduction in yield. It also leads to higher susceptibility to plant disease.
The first symptom is pale leaves, which then develop an interveinal chlorosis. In some plants, reddish or purple spots will appear on the leaves.
Magnesium Fertilizer GENERIC® FUSE®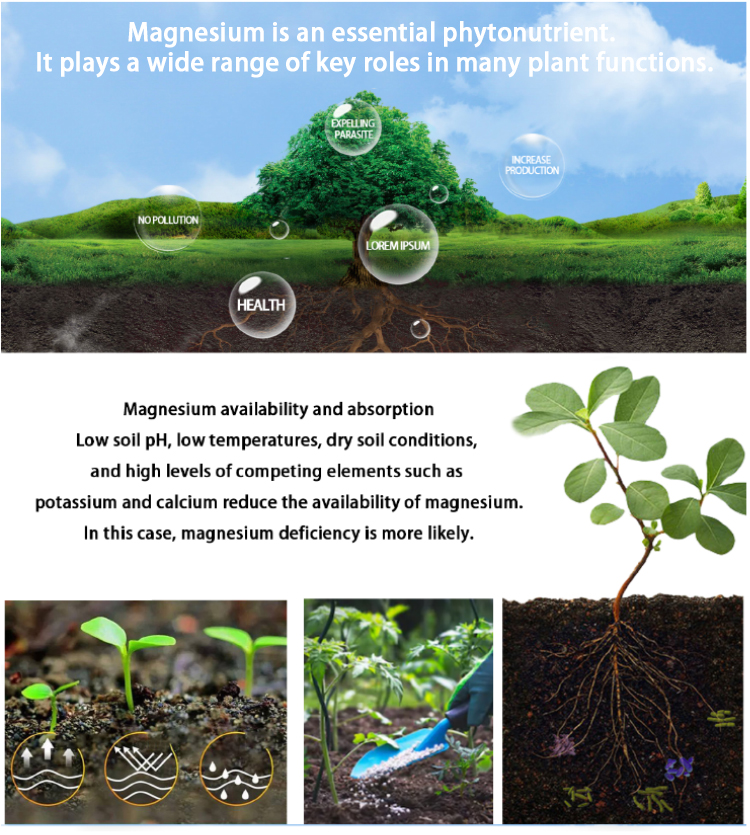 Company Introduction:
LIAONING VICTORY FIRE-RETARDANT MATERIAL TECHNOLOGY CO.,LTD. is a research and development, production and sales of integrated company mainly operate inorganic fire retardant and non-metallic mineral products.
Our main products contain Talc products, environmental flame retardants, such as Magnesium Hydroxide, Aluminium Hydroxide, Silica Flame Retardant and Composit Flame Retardant, CCM(MgO), Composit Magnesium Fertilizer,Kaolin,Chlorite,CaCO3,Barite,Perlite,Fluorite,Titanium Dioxide and other non-metallic materials.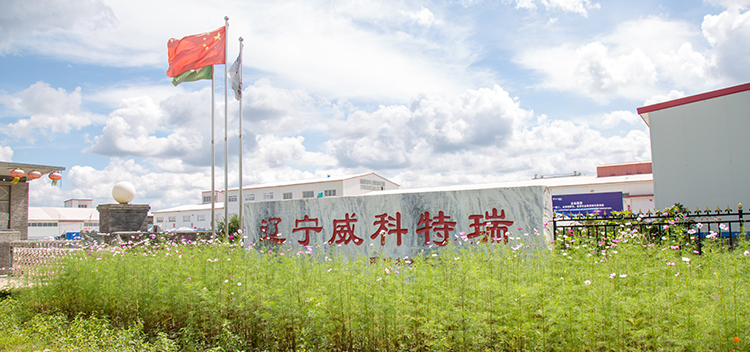 Business philosophy: quality-oriented, honesty
Corporate culture: sincerely believe, seek change and win, and people are better
Corporate Vision: Unleash the Unlimited Potential of Inorganic Mineral Powders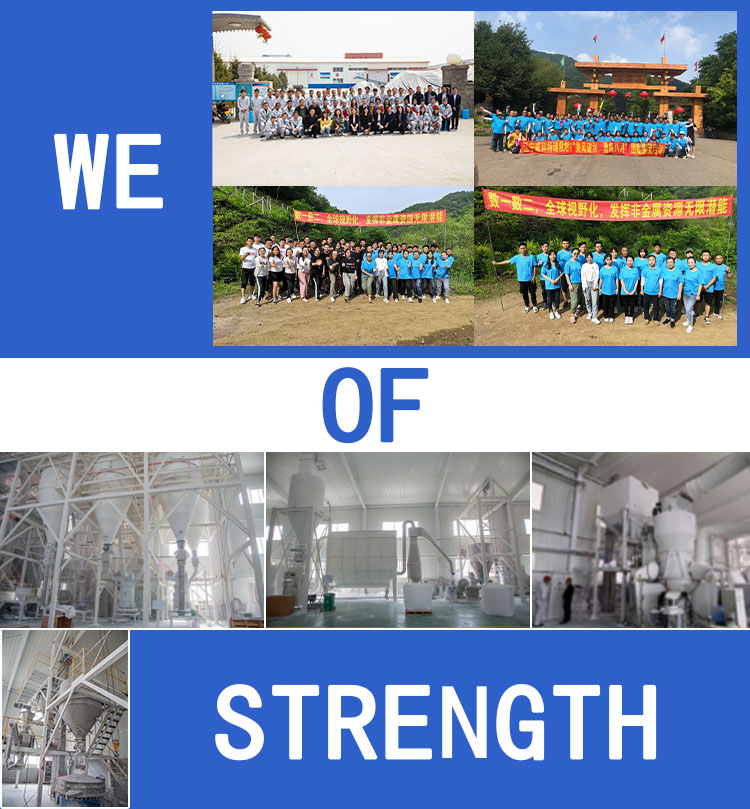 Now the company passed ISO9001 quality system certification.
Our products comply with SGS, REACH, RoHS standard.
Our company produces and sells all kinds of products in strict accordance with the international standard.
With rich experience and advanced research and development production technology, we not only assure products' quality but also improve the environmental benefits of products, to win the trustiness and support by the client from all over the world.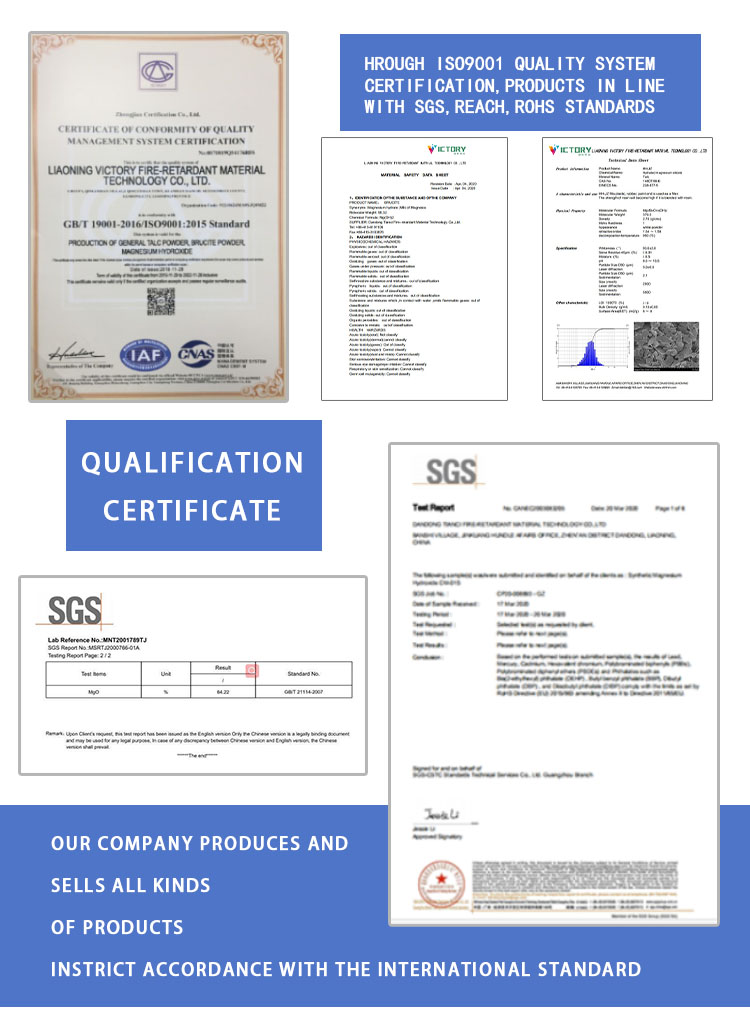 Packaging and shipping:
Package : 25kg PP bag/ Paper bag,.
500-1000kg/ton bag.
with pallet
Store in a dry and cool place. Stable storage for 5 years at room temperature.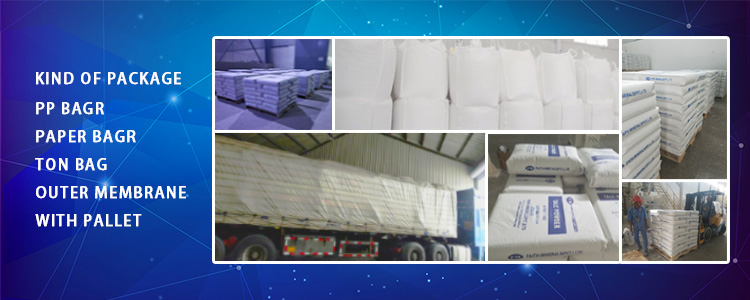 Multiple transportation methods could be selected by customers, including Shipping, Air Transport, Rail Transport and Courier Transport.
We can offer higher cost performance in cargo transportation .
With more ten years experience in fine machining of non-metallic minerals , We provide comprehensive customer service from the initial consultation to the final delivery of your order.
We always serves with enthusiasm and accepts full responsibility in customers' work. Our priority is your satisfaction and growing solid relationships with each of our customers.
As we are extending our buisness all over the word,we are looking forward to cooperating with you in the future.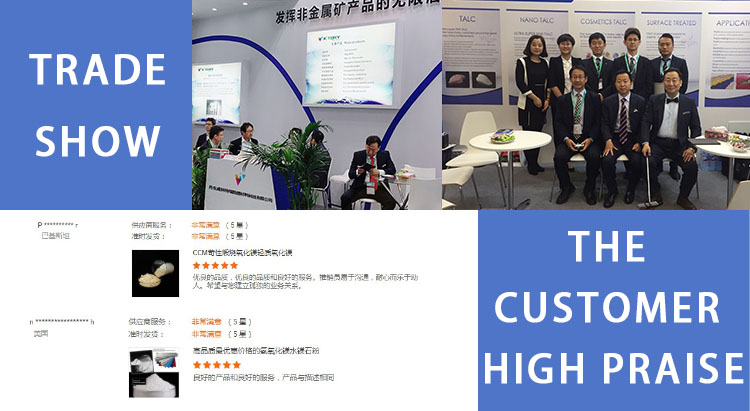 Our guarantee as below:
1) Goods quality will be same as samples, COA which supplied to you firstly.
2) Package also could be done accordingly to customer's request, safe and good look. Conform to standard of dangerous goods shipment. And photos will be taken during the process of container load, which will be supplied to each customers.
3) Shipment will be done by us, booking the direct, non-transfer vessel for prompt shipment. And shipping details will be advised.
4) After vessel left, the full set shipping documents will be scanned & delivered to you on time.
5) Any issues after picking up goods or during the usage, please contact us without hesitation.